Laparkan Airways Inc. started flying in 1992 and has grown to be one of the leading Air Cargo Carriers serving the Caribbean.
We cater to varying customers such as the Freight Forwarding Community, Personal effects Customers and a myriad of commercial interests both in the United States and in the Caribbean , offering regularly scheduled service as well as charters.
We operate Boeing 767-200, a modern, state of the art wide body aircraft with heavy lift capability.
Our 44,000kgs/97,000lbs payload and large cargo door makes it possible for us to handle our customers' cargo shipments as well as most requests for oversized cargo. The various types of shipments we handle are listed below:
Oversized Cargo
Motor Vehicles
Live Animals
Perishable Seafood/Produce
Perishable Flowers
Industrial Spare Parts
Aircraft Parts
Mail/Courier Cargo
Bonded Shipments
Personal effects

The Laparkan Freighters are scheduled to depart on Tuesdays servicing Trinidad, Guyana, and Suriname with direct connections to Barbados. We also service other Caribbean destinations; using connections on a number of interline partners. Cut offs for these flights are set at 1700L/5:00pm on Mondays.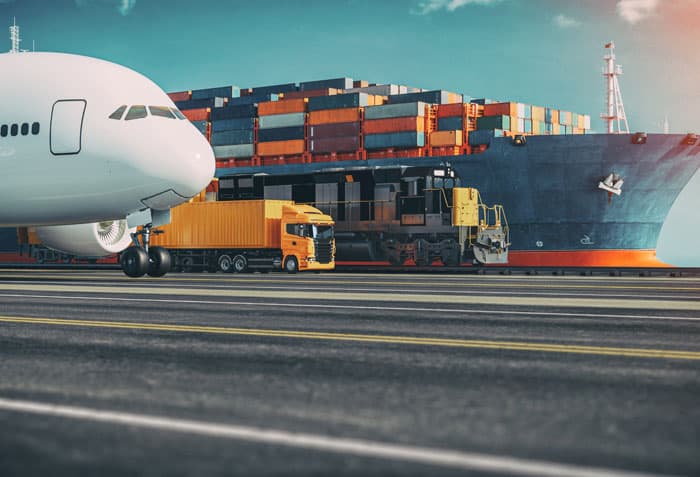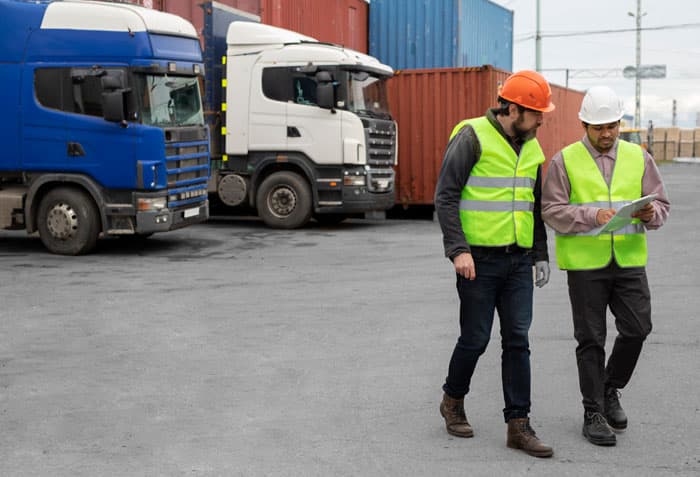 Freight Forwarders
The Freight Forwarders are responsible for most of the commercial business. Below represents some guidelines:
Cargo must be pre-booked to ensure it flies
Completed air waybills indicating the correct pieces, weight and dimensions.
Commercial Invoice and Packing List
Completed TSA IAC certificate as required by the IACSSP www.tsa.gov
U.S. Customs form 7512 for all bonded shipments. (IE, and T&E)
Shippers Export Declaration (If any similar product has a value of USD$2,500.00 or more).
Shipment(s) containing Hazardous Cargo will require special handling and documentation (Dangerous Goods Certificate) which must be supplied by the forwarder. Pre-approvals on dangerous goods are required; please send an email to airquotes@laparkan.com
Motor Vehicles and other Motorized self propelled vehicles will require special documentation which must be presented to U.S. Customs and Border Protection, and will require to be held for 72 hours after being approved for export by U.S. Customs.
Personal Effects Customers
Our personal effects customers are very important to our business model and we have personnel specially placed to handle their requests. The following represent some guideline that need to be followed when tendering cargo:
Complete Shippers letter of instruction (SLI), ID verification, and Consent to screen form (available at the front counter).
Ensure no restricted articles are included in their shipment.
Deliver cargo by 5:00pm the day prior to the flight.
Warehouse receipts and air waybills are produced once the cargo is accepted.
Rates and tariffs are available on-line for our personal effects customers. Forwarders are subjected to special pricing generally in the form of a contract to request special rates and contract please contact airquotes@laparkan.com .
Laparkan Airways' network of Interline partners and vendors give us the opportunity to service requests for delivery in most U.S. Cities. We also have the capability to offer delivery to the door with available brokerage services to provide clearance upon arrival in the U.S.