Laparkan Freight Division is a well-established licensed and bonded Air and Ocean Cargo Freight organization serving North America, the Caribbean, Latin America, and International Freight Forwarding and employs over 400 employees in the Freight Division.
Through its Air and Ocean Freight Divisions, Laparkan provides a wide range of products that would meet the needs of someone shipping an envelope to one that requires a full charter load.
Laparkan Airways Inc is an IATA-certified cargo carrier (LE) and US DOT-registered all-cargo carrier that offers weekly schedule and chartered cargo flights from Miami to the Caribbean Markets. Laparkan is endorsed by the United States Transportation Security Administration (TSA) security program and maintains strict and comprehensive security programs at its facilities.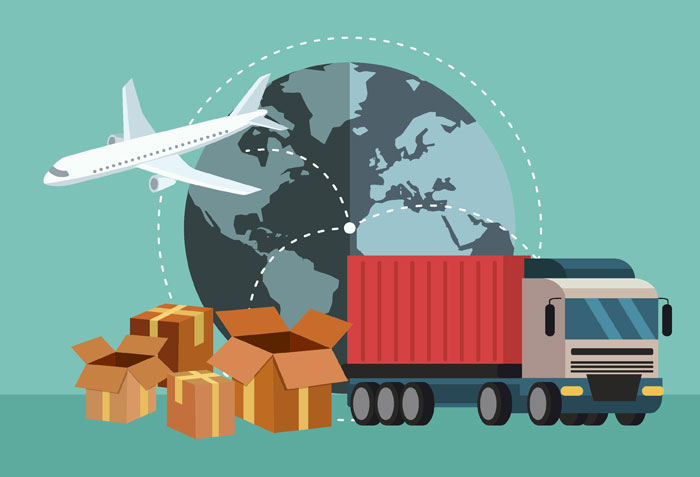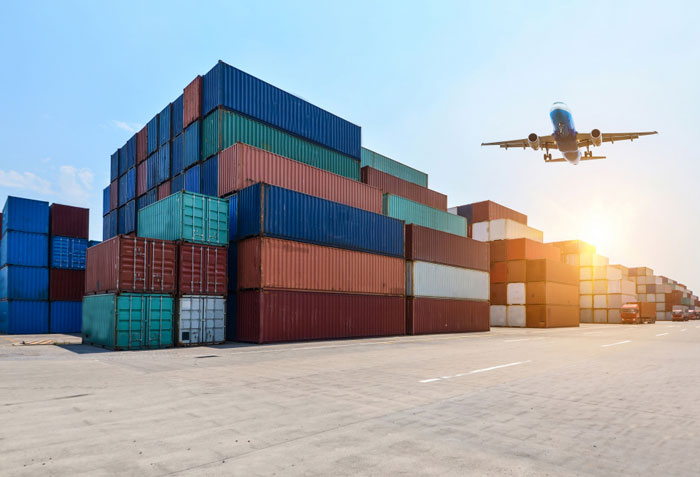 Laparkan Airways is a Leading provider of Air Freight services to the Caribbean for more than nineteen years, serving Trinidad, Guyana, Barbados, and Suriname directly with wide-body Boeing 767 (B 767-200) freighters, with connections to the entire Caribbean.
Our years of experience and commitment to the Caribbean market have equipped us with the knowledge to handle almost any scenario which may arise, handling live animals, dangerous goods, oversized cargo, and specialized industrial cargo.
Laparkan Airways is the preferred carrier to the Caribbean. Our team of professional employees remains committed to offering the best customer service and support.
Laparkan Airways offers a myriad of air cargo products, in addition to our General Air Freight; we have our Courier/Small Package service, Private Mail Box, Express Air Freight, and the "Flat Rate Box/Envelope"
Laparkan Air Freight offers an array of products from Courier Service, Airport to Airport, Door to Door, and Private Mail Box services for Internet shoppers.
Laparkan Ocean Division is licensed and regulated by the Federal Maritime Commission (FMC 7045N) under strict requirements of professional qualifications and financial bonding.
Through our vast coverage in the North America Region and by utilizing our gateways in Toronto, New York, New Jersey, Miami, and Los Angeles we provide weekly scheduled consolidations to our core markets in the Caribbean and Latin America.
Laparkan Freight Division is a member of the World Cargo Alliance Family (WCAF), the most extensive freight network of independent Freight Forwarders worldwide.
Laparkan International Division which is a top-tier cargo leader and has the most extensive independent network in the Caribbean has taken the Leadership position in the Caribbean by offering the Caribbean region a truly global service thru its affiliation with partners in the Far East, Europe, India, Middle East, South, and Central America.
Laparkan operates three integrated Air and Ocean transshipment HUB's for the Region located in Colon (Panama), Kingston(Jamaica), and Port of Spain(Trinidad).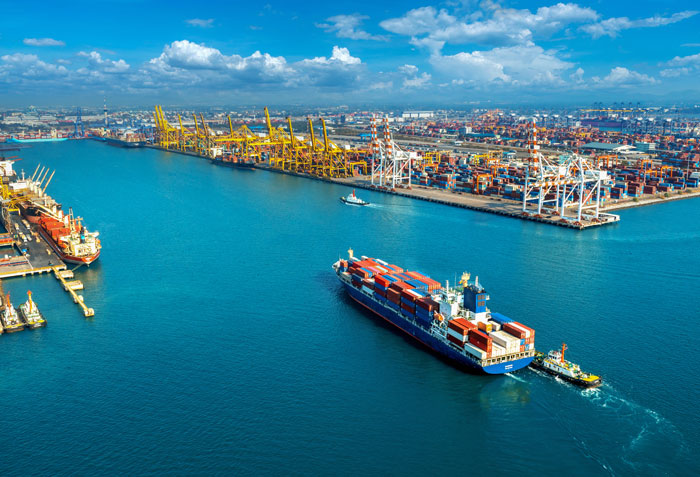 Our locations span across the Caribbean: Antigua, Barbados, French Guyana,  Curacao, Dominica, Dominican Republic, Grenada, Guyana, Haiti, Jamaica, Panama (Colon), Puerto Rico, St.Kitts, St. Lucia, St. Marteen, St. Vincent, Suriname, Trinidad, and Tobago.
All Freighter B 767-200 schedule flight to the Caribbean
Courier services
Weekly Consolidations to the Caribbean
Customs Clearances
Inter-Modal Transport
Drayage
Airport to Airport services
Private Mail Box Services
Full Load Container (FCL) And Less Than Container Load (LCL)
Pick up and Delivery
Special Handling Services – Oversized and Out of Gauge Cargo
Certified to handle Dangerous Goods
Door to Door services
NVOCC consolidations
DDU and DDP processing
Warehousing, Palletizing, Crating
Insurance Services
Bonded Warehouses
Our in-house Information Technology staff ensures that all our databases and technology are fully maintained to provide accurate and timely logistics information and also provide e-commerce solutions every step of the way. 
With our custom-developed proprietary database, we can offer a distinct solution to and from any point worldwide keeping you informed of your shipment status at every step allowing you to make time-sensitive decisions.