At Laparkan, we offer full commercial capability for customers throughout our network. Our business model is structured with seven (7) direct Laparkan Offices and 18 Agents covering 25 markets throughout the Caribbean basin; facilitating our customers with convenient sales and customer service contacts to transact their business.
Our North American Commercial offices are co-located at our main Export 'gateways' in Toronto, Canada; Linden, New Jersey and Miami, Florida staffed with industry professionals, knowledgeable to handle all of your Commercial business needs.
At our Trinidad-based Caribbean Regional center, we have a team of industry professional staff handling 'International' global market trade lanes including most Countries in the Far East, Europe, and Latin America.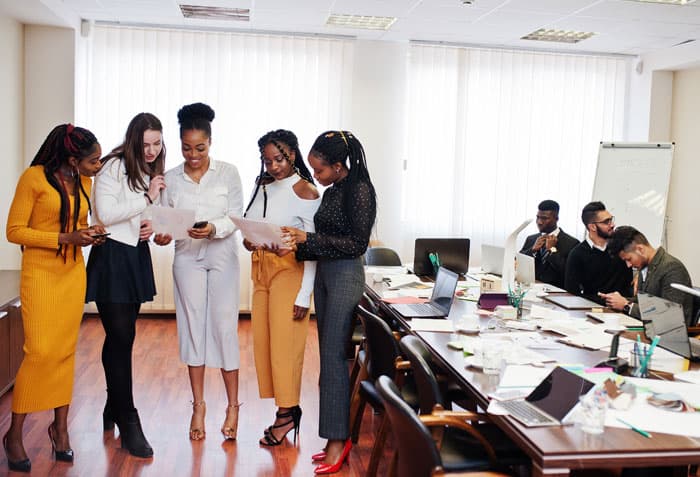 Customers are encouraged to contact their local offices to handle and coordinate their commercial shipments.
Kindly, refer to our Locations Menu to identify the Laparkan location in your Country.
Customers may also communicate directly with any one of our three main Commercial offices as follows:
Toronto, Canada: Deodat Persaud
5250 Finch Avenue East, Units # 13 and #14, Scarborough, ONT M1S 5A5
Tel: (416) 292-4370 Fax: (416) 292-7376
Email: toronto@laparkan.com
Linden, NJ: Jay Bartolotta
2525 Brunswick Avenue, Suit 208 Linden New Jersey 07036
Tel: 908-523-0011 Fax: 908-523-0011
Email: nercommercial@laparkan.com
Miami, FL: Charles Wood
3775 NW 77th Street, Miami Florida 33147
Tel: 305-836-4396 Fax: 305-693-5515
Email: sercommercial@laparkan.com
The usual commercial shipments handled are as follows:
LCL (less than container load) – process via any LPK location
FCL (Laparkan load) – process at one of our gateway
FCL (Shipper load) – can handle at any Zip code or Postal code in USA/Canada
Vehicles – shipped in a container and require 72 hours at the Port of departure for Customs clearance
OOG (Out of Gauge or oversize) equipment: may require special equipment to handle and will be quoted on a unique basis.
Commercial shipments for export, from the USA will usually require the following documents and procedure in order to complete the transaction:
Packing lists and Invoices with the shipment on arrival at our warehouse.
Weekly review of on hand and communication regarding amending instructions for LCL consolidations. See our Tools/Forms Menu.
Shipment(s) with commodities valued U.S. $2,500 or more will require a SED to be filed and this takes 24 hours to process.
Commodities classified as Hazardous or DG will require specialized handling and documentation. Please see our Regulatory Requirements Menu.
Self propelled vehicles for export require a set of specific documents for US Customs and in addition the vehicle must be lodged with US Customs at the Port of Export for 72 hours before scheduled departure.
Shipments imported into the USA for re-export may be handled as "Bonded cargo" and would require temporary storage in a bonded warehouse and must be re-exported within 15 calendar days. Laparkan can provide the necessary Customs brokerage for shipments using its in-house brokers as required. Laparkan operates as a bonded Container Freight Station (CFS) at its Miami gateway location and is authorized to handle "bonded cargo". To get to the US Customs website, please go to www.cbp.gov