COMMERCIAL SHIPMENTS:
Rates for commercial LCL (less than container load) shipments are calculated in accordance with standard industry methods based on the greater of actual weight or volume of the package or shipment. The calculation applicable varies based on the mode of transport. For Ocean cargo shipments the cubic volume (Length x Width x Height) is the measure used for rating and for Air cargo shipments the actual or volumetric weight (for light packages with greater volume) is applied.
For commercial Full Container Loads as well as larger Industrial shipments (that require specialized equipment) or Project cargoes we offer competitive pricing based on the commodity, size and volume. For our frequent shipping customers, Laparkan also tailors competitive contract or 'lump sum' rates and TVR (time volume rates) that encourage repeat shipping.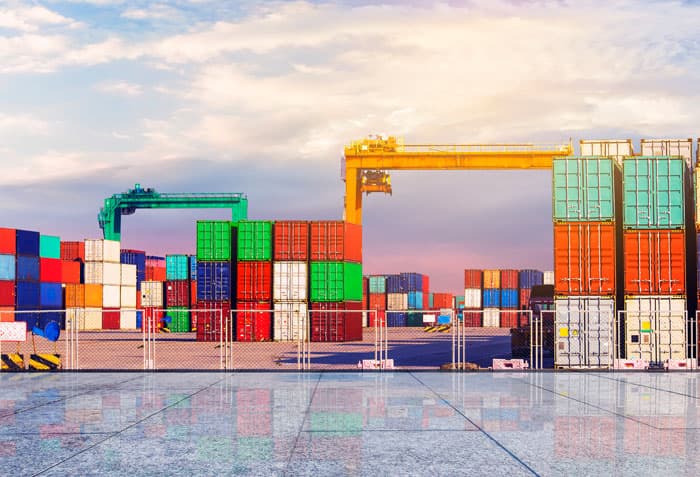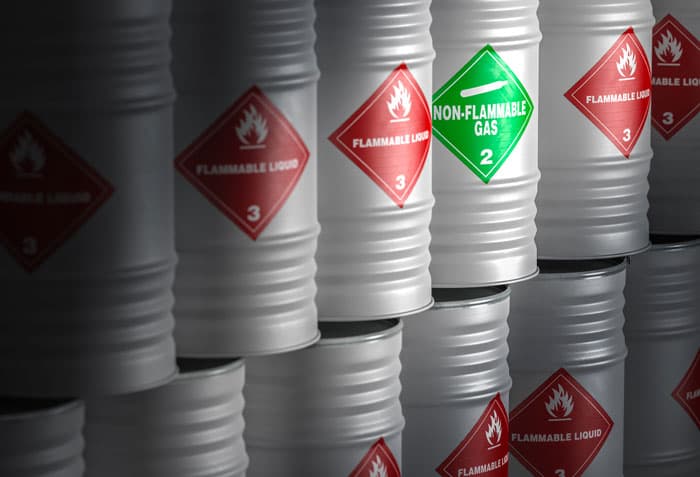 ADDITIONALS:
In addition to the Freight charges, there are additional charges applicable to cover items like Fuel, Security, Hazardous, Oversized equipment and other non-standard or statutory fees.
Each shipment transaction must be fully documented for transport in accordance with international trade rules and protocols and laws that govern import and export across Countries.
As such, there are fees required for the preparation of the statutory documentation such as a Bill of Lading or Air Waybill plus specific documents as required by Customs authorities such as Shippers Export Declaration (SED) or Caricom Invoices.
PERSONAL EFFECTS – ALL INCLUSIVE – FLAT RATE
For our Personal Effects customers, we also apply the industry standard calculation methods for these types of shipments; however, for ease and convenience we also provide some fixed rate (all inclusive) offerings; for example for Barrels, Economy Boxes by ocean and Flat rate boxes & Envelopes by air.
We also provide Door to Door rates for Barrels and Boxes to some destinations. This is an all inclusive rate that includes pick up at origin, shipment, clearance and delivery to consignee door at destination.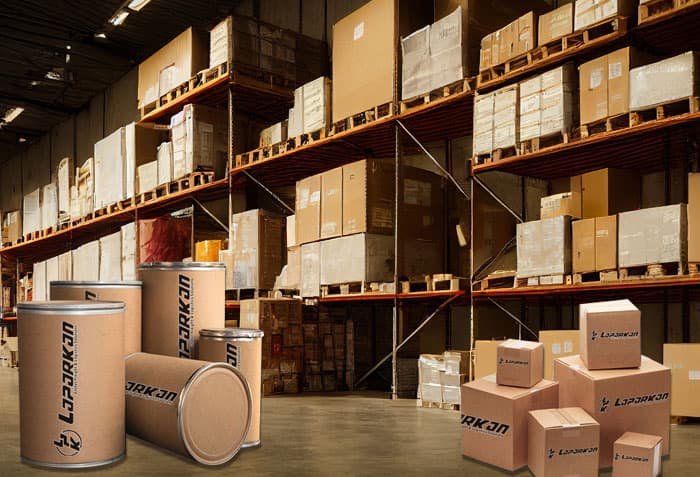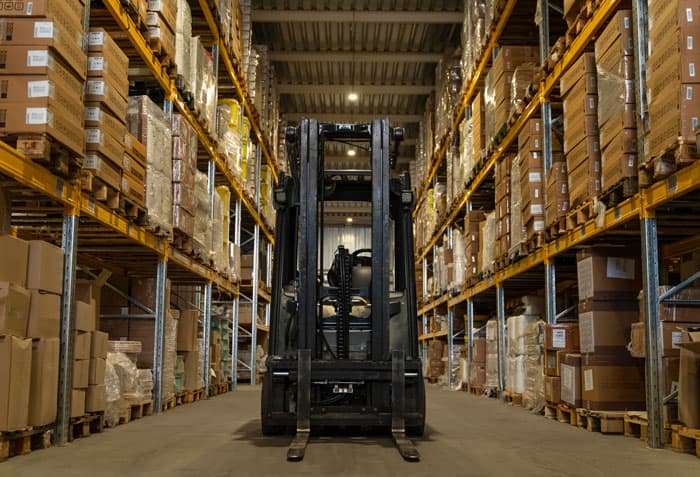 TARIFFS
Laparkan offers standard rates, based on the warehouse or Port of Origin to multiple Destinations, which can be accessed by contacting any of our Offices in the USA, Canada or the Caribbean based on your needs.
You can obtain a specific Rate quotation by accessing our Rate Quotation feature.
INSURANCE
Insurance covering the replacement value of your cargo is highly encouraged.
The logistics process for shipments entails multiple points of handling in the loading, shipment and offloading process and especially fragile cargo like glass may incur some damage even with the utmost care in handling.
We offer crating and other special packaging to help safeguard your merchandise; however, we strongly recommend that you buy full value insurance coverage at our extremely low pricing.