Laparkan achieves distinction through a network of four North American Gateways (Toronto, New York, New Jersey and Miami), 17 Offices in North America and 17 Offices/Agents in the Caribbean.
Whether it's a less than container load (LCL) shipment or a full container load (FCL) or personal effects, our freight specialists know the business and understand the critical matters that are part of its daily operations.
Together, our team puts your cargo where you need it, when you need it, at very competitive rates.  Find out about our Sailing Schedule.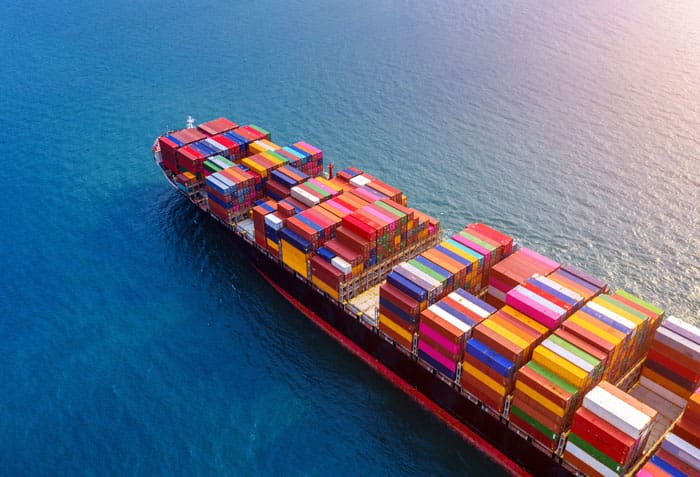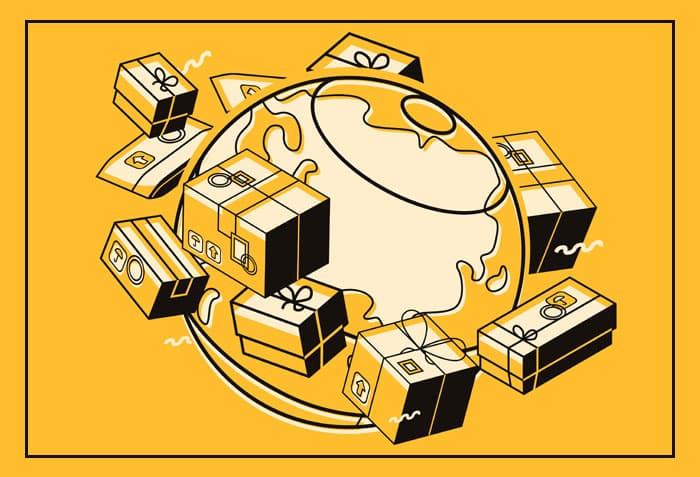 AT A GLANCE:
Gateways – Toronto, New York, New Jersey & Miami
17 Locations in USA/Canada
17 Locations in the Caribbean
Air and Sea Consolidation
Dedicated weekly sailings
LCL Trans-shipment Hubs – Trinidad and Colon, Panama
Door to Door Service
Customs Clearance
Pick-up and Delivery
Inter-modal Transport
Trucking
Bonded warehouse
LOCATIONS
North America: 
New York
New Jersey
Florida
Toronto
Caribbean: 
Antigua
Barbados
Curacao
Dominica
Dominican Republic
Grenada
Guyana
Haiti
Jamaica
Panama
Puerto Rico
St. Kitts
St. Lucia
St. Martin
St. Vincent
Surinam
Trinidad & Tobago
Global: 
Agents in Far East
Europe
India
Middle East
South and Central Americas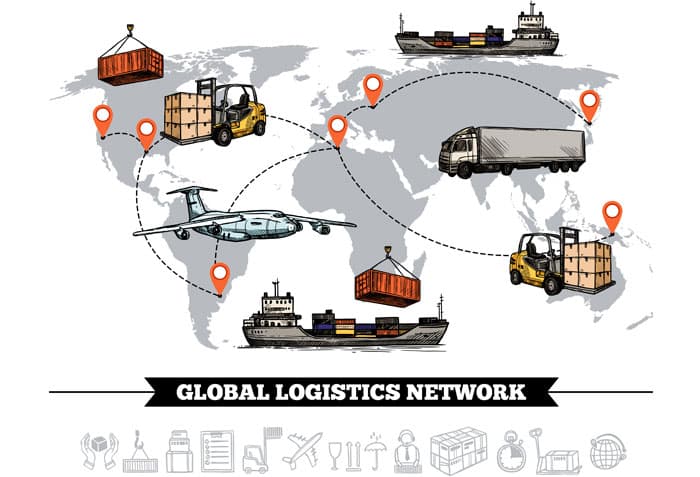 TAILORED TO YOUR NEEDS
Laparkan's comprehensive services include door-to-door service, customs brokerage, full documentation, imports and exports, warehousing, consolidation, inland distribution, and pick-up and deliveries. Laparkan is fully certified in handling dangerous goods and hazardous materials as well as project cargo, oversize shipments, and other specialized handling including perishable materials at all its North American Gateways.
Laparkan's Network in the Caribbean and Latin American Markets provides a full range of services including sales, customer service, cargo handling, custom clearance, and door delivery services through 17 direct sales offices and exclusive agents. Laparkan operates two integrated air and ocean trans shipment HUBs for the Region located in Colon, Panama and Port of Spain, Trinidad
Laparkan is a licensed and bonded air and ocean cargo network that owns significant expertise and knowledge of the North American, Caribbean and Latin American Trading Regions. Laparkan Trading is a top tier cargo leader in the Caribbean Region.
Laparkan is a member of the World Cargo Alliance (WCA), China Global Logistics Network (CGLN), India Global Logistics Network (IGLN) and Advanced Professional Logistics Network (APLN). The Laparkan Network which is the most extensive in the Caribbean now offers the Caribbean region a truly global service. Laparkan can provide shipping services to and from Europe, China, India, and elsewhere in the Far East. The WCA Family of Logistics Networks  is 100% devoted to helping regional forwarders to have more opportunity to beat the competition within the marketplace.
All operational procedures, including routing, are handled by trained specialists who are assigned specifically to your individual account. This provides a uniquely personalized approach to the handling and management of your particular needs.
Laparkan works along side the world's best shipping lines, maintaining excellent relationships. This leaves us a free hand in optimizing carrier selections for our customers. We remain completely flexible in the planning and routing of shipments to get your cargo to destinations in the fastest possible time. Our customers benefit from our flexibility.
Laparkan's unique blend of knowledge, expertise and flexibility is deeply rooted in its foundation and structure, offering unparalleled service.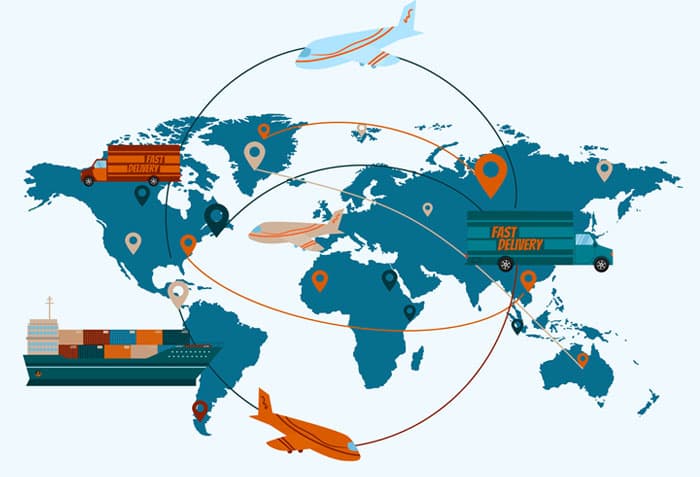 ANCILLARY SERVICES
Customs Documentation and Clearance
Our local office can arrange custom documentation and clearance on arrival of all cargo at final destination. There, the cargo is temporarily stored at our secured warehouse and delivered as instructed.
DOCUMENTATION
Export and shipping documentation are undertaken as part of our services by our trained cargo specialists. Your documents are couriered promptly to the various consignment destinations to avoid delays. We pre-plan the shipment of cargo and closely monitor its movement from origin to final destination. In this way, there is minimum delay in forwarding, which avoids storage charges and minimizes pilferage. Shippers and consignees are regularly updated on the status of their cargo, which is handled through our communications networks.
INSURANCE
Laparkan offers all risk insurance coverage, at very competitive prices, which gives our customers the peace of mind they deserve when shipping their valuable cargoes.
WAREHOUSING
Our bonded secure warehousing facilities throughout our network allow you to consolidate your freight at no additional cost. You have the flexibility of examining, crating or special packaging of your cargo prior to shipment at one location, all for your convenience.