LAPARKAN COURIER SERVICE 
Laparkan Courier Service is our expedited small package service for documents and small packages weighing up to seventy pounds.
Packages are accepted at any of our Laparkan offices, Agents or Laparkan's airport locations.
Consignees may take delivery of shipments at Laparkan's facility at the destination airport where they will be able to effect clearance through the local customs' formalities.
Special arrangements may also be made to provide custom clearance.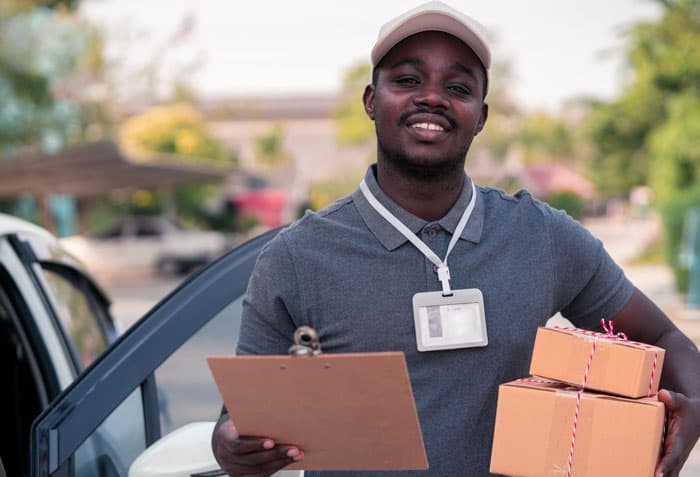 PRIVATE MAIL BOX SERVICE 
Laparkan Airways' and its Private Mail Box Service (PMB) is an established E-Commerce Solutions Provider for internet shoppers.
Membership will allow you to direct your on-line purchases to our address in Miami Florida.
Packages weighing up to 150  Lbs. (varies by location) are immediately dispatched by air to the members' destination and cleared through Customs and held at our location for pick-up, after transportation and local charges are collected.
Local delivery may also be arranged. Larger shipments (over 150 lbs.) are held in Miami to allow the consignee to decide on movement by air or ocean.
Our PMB service is currently available in Trinidad, Barbados, Suriname, Jamaica and Guyana, other destinations opening soon.