Laparkan is the leader in consolidated and expedited shipping service to the Caribbean offering Air and Ocean LCL, FCL, personal effects and barrels to all its destinations in the Caribbean.
Laparkan is the only market leader with direct owned offices in Guyana, Trinidad and Tobago, Antigua, Barbados, Suriname, Dominican Republic, Jamaica and Panama including coverage in the Dutch and French speaking markets.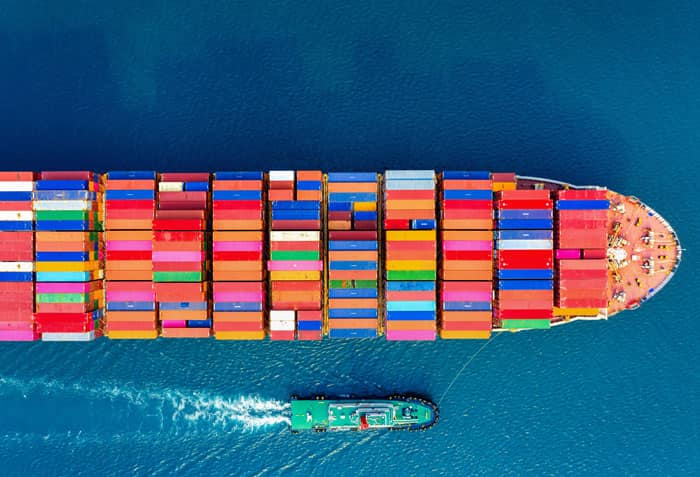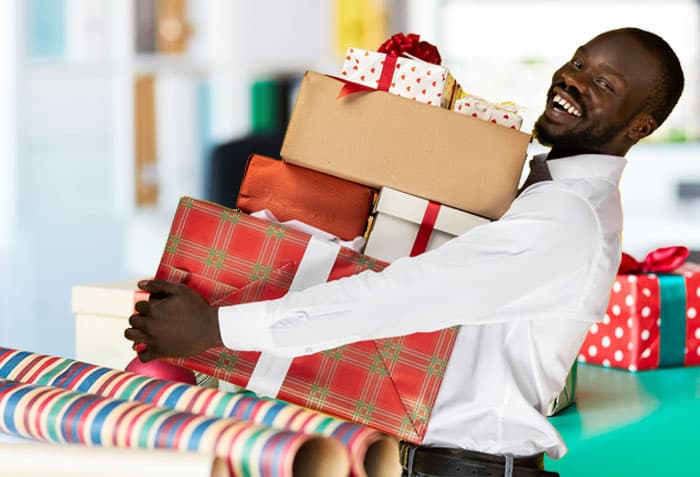 Whether you are sending needed supplies to family or friends, shipping a vehicle or you are in town shopping we can provide seamless and hassle free shipping experience with some of the services hereunder.
Competitive and all inclusive pricing of Barrels and loose cargo
Convenient receiving locations for barrels and personal effect cargo
Drop off and Pick up service available
Uncomplicated and easy documentation process
Arrange waiver of taxes for export goods delivered to Laparkan Bonded Warehouses
Shipping of vehicles & customs export documentation
Destination quick release of cargo
Destination delivery coordination
Door-to-Door (EPS) is our Premier Service:
Laparkan's comprehensive Pick Up and Delivery service is a convenient and personalized approach literally moving your cargo 'Door to Door'.  We deliver empty Barrels and boxes to the customer's home, pick up when they are ready, ship by air or ocean, handle customs clearance, pay duties and deliver to door at destination in Guyana, Jamaica and Barbados.
Shippers are offered a range of service options to meet their specific needs and budget – from the convenience of door-to-door to a 'walk-in' shipment at any local Laparkan office.
In Laparkan destination markets, Consignees are also offered a range of handling options by our Laparkan offices including Customs brokerage and local delivery services.