Laparkan operates in compliance with US Export Regulations found in the Code of Federal Regulations (CFR) titles 19 & 49.
What is a Hazardous Material?
According to the U.S. Department of Transportation (DOT), a Hazardous Material is "A substance or material, including a Hazardous substance, which has been determined by the Secretary of Transportation to be capable of posing an unreasonable risk to health, safety and property when transported in commerce and which has been so designated"; this means any material that, because of its chemical properties, may cause injury, loss of life, damage to property or the environment if involved in an accident during transportation.
A minor transportation accident can quickly escalate into a major catastrophe when Hazardous Materials are involved.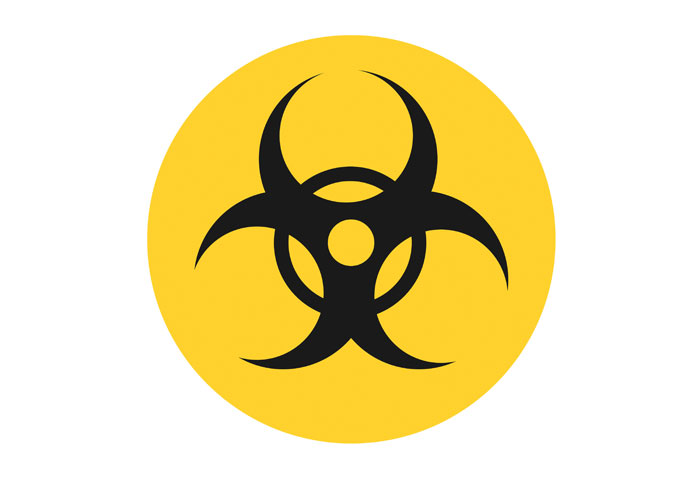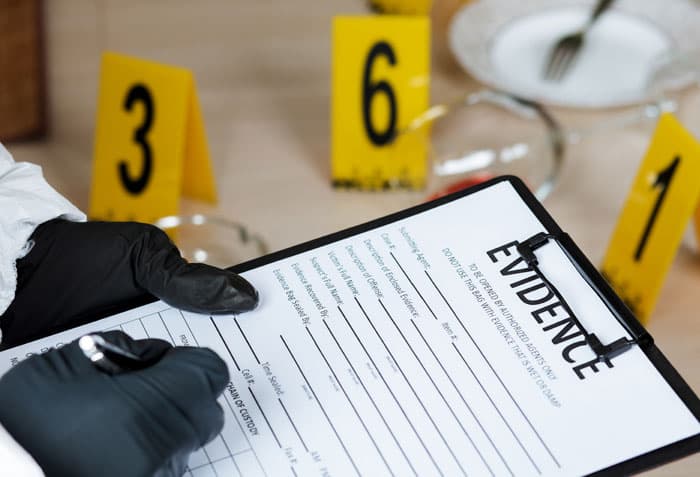 Who provides and enforces these regulations?
There are currently two sets of regulations covering the shipping of hazardous materials:
1.) International Maritime Dangerous Goods Code regulations
Pertains to international shipments
Enforced by the "competent authorities" of the countries who have adopted these regulations.

2.) Code of Federal Regulations (CFR-49)
Regulations are governed by the DOT
Pertain mainly to domestic shipments
Reference international regulations when shipping by ocean and/or air
Enforced by the Federal Aviation Administration, United States Coast Guard, Federal Highway Administration and Federal Railroad Administration

The two sets of regulations are very similar in documentation, labeling, marking and placarding requirements. However, some differences do exist. Whenever these regulations conflict, the more stringent of the two must be adhered to.
DANGEROUS GOODS TRANSPORTATION REQUIREMENTS
1. Shippers Dangerous Goods Declaration, listing the full hazmat description, and with a signed shippers statement. If sending back empty containers that previously held hazmat you shall treat them the same as if they were full, and add the words "Residue, Last Contained" before the shipping name.
Examples of shipping descriptions:
"UN 1098, ALLYL ALCOHOL, Class 6.1 (3), PG I, FP 21° C", or, "UN 1993, FLAMMABLE LIQUID, N.O.S. (ETHANOL and DODECYLPHENOL), Class 3, PG II, FP 18° C, MARINE POLLUTANT", or, "UN 1779, RESIDUE, LAST CONTAINED, FORMIC ACID, Class 8, PG II ".
Note: A 24 hour emergency response phone number must be listed for each hazmat shipment. Ensure the applicable country codes, area codes are part of the phone number.
2. Container packing certificate – must be signed by the person loading the container. This document must include the container # on the form. In ports where the Government does the loading, the Government should be signing the packing certificate.
Container/vehicle packing certificate per the IMDG code: Amendment 33
5.4.2.1
When dangerous goods are packed or loaded into any container or vehicle, those responsible for packing the container or vehicle shall provide a "container/vehicle packing certificate" specifying the container/vehicle identification number(s) and certifying that the operation has been carried out in accordance with the applicable regulations.
3. Blocking and bracing – per the IMDG code, Amendment 33
7.5.2.2
Packaged dangerous goods and any other goods within the same cargo transport unit shall be tightly packed and adequately braced and secured for the voyage. The packages shall be packed in such a way that there will be a minimum likelihood of damage to fittings during transport. Such fittings on packages shall be adequately protected.
7.5.2.3
When a dangerous goods consignment forms only part of the load of a cargo transport unit, it shall, preferably, be packed so as to be accessible (such as packing near the doors of the cargo transport unit).
4. Placarding
Placards shall be affixed to the exterior surfaces of a cargo transport unit by the person loading the unit. Placards shall be displayed for the primary hazard class, and secondary (subsidiary) risks when applicable.
5. Dangerous Cargo Manifest (DCM)
A copy of the DCM must be made available to the ships captain
Documentation required aboard the ship per IMDG code: Amendment 33 – 5.4.3.1