Laparkan Air and Ocean Shipping is a top tier Cargo leader providing services worldwide.
In this new Global Marketplace Laparkan Air and Ocean shipping delivers promptly.
Our Network of Worldwide offices provides a team of Global logistics experts with complete global tracking and computerization on a door to door basis.
INTERNATIONAL AIR AND OCEAN TRANSPORT
DOOR TO DOOR SERVICE
CUSTOMS BROKERAGE AND BONDING WAREHOUSING
CONSOLIDATIONS
EXIHIBITONS AND FAIRS
MARINE INSURANCE
GLOBAL TRACK AND TRACE
Worldwide, Laparkan Air and Ocean shipping provides customised transportation solutions to fit your individual requirements.
Our global transportation and logistics personnel listen to and understand your requirements so as to provide you the most competitive service and rate package in the industry, whatever the mode of transport, origin or the destination of your shipment
Laparkan is there to give you the competitive edge in the global market place.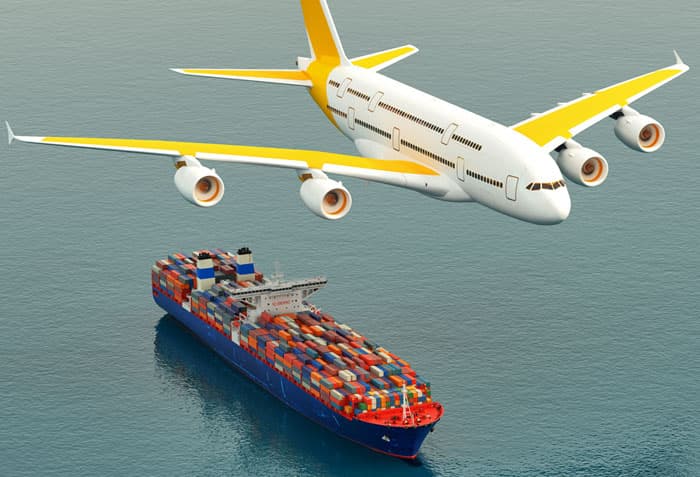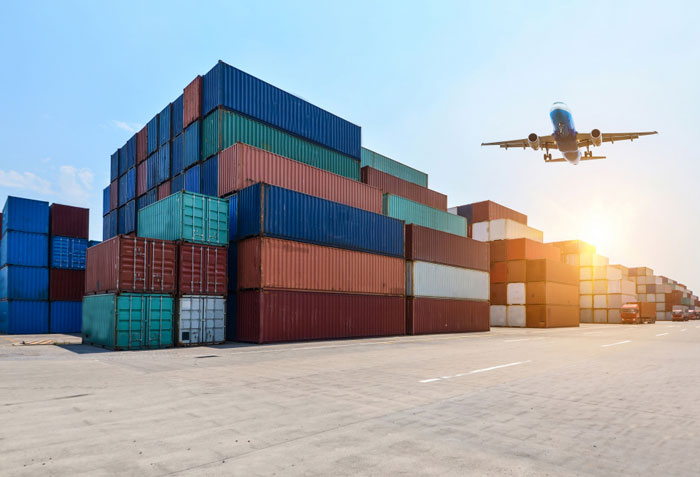 When you think of Laparkan, think of us as your global transportation specialist
International Ancillary Services
Customs Documentation and Clearance
Our local office can arrange custom documentation and clearance on arrival of all cargo at final destination. There, the cargo is temporarily stored at our secured warehouse and delivered as instructed.
Documentation
Export and shipping documentation are undertaken as part of our services by our trained cargo specialists.  We pre-plan the shipment of cargo and closely monitor its movement from origin to final destination. In this way, there is minimum delay in forwarding, which avoids storage charges and minimizes pilferage. Shippers and consignee are regularly updated on the status of their cargo, which is handled through our communications networks.
Insurance
Laparkan offers all risk insurance coverage, at very competitive prices, which gives our customers the peace of mind they deserve when shipping their volume cargoes.
Warehousing
Our bonded secure warehousing facilities throughout our network allow you to consolidate your freight at no additional cost. You have the flexibility of examining, crating or special packaging of your cargo prior to shipment all from the convenience of one location.
WCA Family of Logistic Networks is the world's most powerful grouping of independent freight forwarders with more than 2,411 member offices in nearly 500 cities and ports worldwide – more logistics power than all other networks put together.
WCA Family is 100 percent neutral and does not move cargo.
WCA Family reinvests millions of dollars every year in developing more and more systems and programs for its members to benefit their businesses
WCA Family runs networks, which are vital in enabling independent forwarders to find suitable partners in other countries. All forwarders in the WCA Family are required to meet the group's exacting standards of experience, professionalism and financial strength.
Contact us at wcafamily@laparkan.com for further information