Laparkan is a well-established, full-service logistics organization, providing services all around the world. 
With decades of experience, we offer exceptional services and an exciting work environment.  We are very proud to employ a diverse group of individuals who bring a variety of skills and experiences to our company. 
We celebrate the diversity life has to offer, and our team is a terrific reflection of our Values in action. Our North American operation employs over 200 individuals, and there are approximately 450 employees in our logistics operations throughout our network. 
We continuously encourage our employees to learn and grow with us, and we respect their contribution to our common success.  We believe in giving back to the communities we serve and make it a point to have fun at work.
As an employee of Laparkan, you can take pride every day in what we achieve together!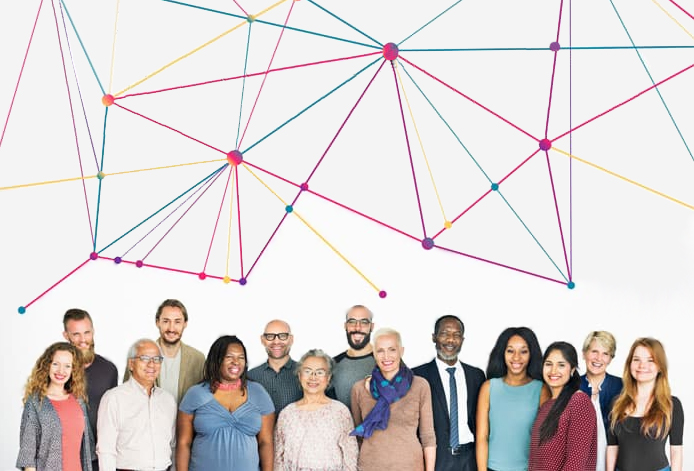 In addition to a unique organizational culture, we also offer competitive pay and full benefits programs to our employees. 
These include but are not limited to, Group Health Insurance (Medical, Dental, Vision) and, of course, much-deserved paid vacation, personal, and sick time!
Please contact our local offices for more information on our wide range of benefits.
Training opportunities are offered to employees on an ongoing basis, as well as an Educational Assistance program, and much more!
Be the next great addition to the Laparkan team. Submit your application by clicking below!
We are an equal-opportunity employer.